How to Fix Wormax.io Lag?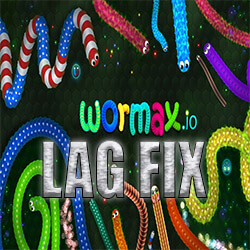 First of all, Wormax.io has been increasing its popularity day by day because many players think this game is more enjoyable than sliher.io. With the number of players in the servers increasing, players sometimes encounter Wormax.io lag problems. Nowadays, a lot of players are searching for how to fix Wormax.io lag when they are playing the game. In this article, we will describe to you how to solve this problem easily.
Ways to fix Wormax.io Lag
1- You should disable your antivirus such as Avast, Norton, etc. Generally, this antivirus software uses your CPU and ram limits intensively. If you switch off antivirus software, your browser will work more smoothly.

——————————————————————————————————————
2- You should open new incognito windows to decrease old data usage. In addition, you can use Google Chrome or Firefox web-browsers to play Wormax.io without lag. 'Private Browsing' (CTRL + SHIFT + N). When you are using with incognito window, the browser will not save your playing and other searching histories on the web.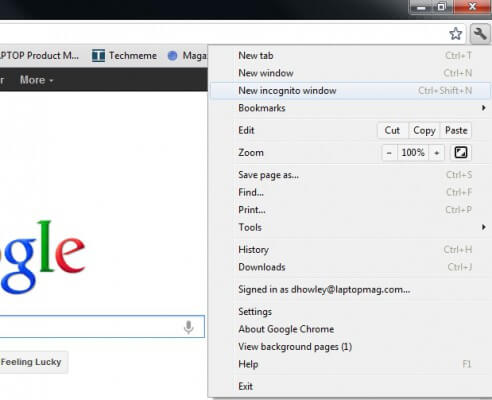 ——————————————————————————————————————
3- You should disable or delete your VPN extensions to fix Wormax.io lag. These days, many people are using VPN services to attain some information or change their location or IP address. VPN leads to an increased delay rate in your internet connection because they provide may another connection point and your data is coming from far away.

——————————————————————————————————————
4- You should give a high priority rate to your web browser to fix Wormax.io lag. Hence, we have shown high priority for Google Chrome in this picture. Also, it is a common way to increase your web browser's performance readily. You need to open task manager and find your correct web browser to right-click. You will see to set priority and set high priority for your current web browser such as Google Chrome, Mozilla Firefox, Opera, and so on.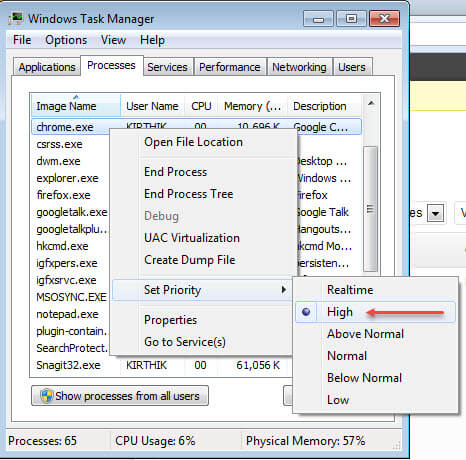 ——————————————————————————————————————
5- You need to clear your web browser history and cache to fix Wormax.io lag because some internet pages provide bad caches.
(Hint) How to clear my history?
1)Open your browser
2)Go to settings
3)Clear Cache
4)Clear History
5)Restart Browser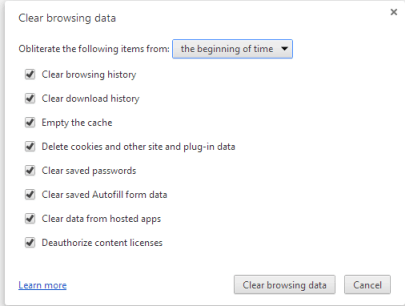 ——————————————————————————————————————
6- You can change your web browser between Google Chrome and Firefox because they are presenting better performance compared to other browsers.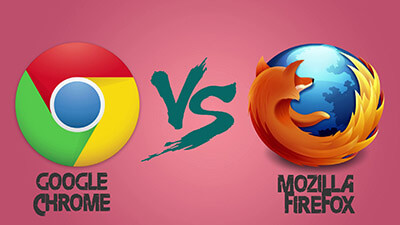 In conclusion, we hope that these solutions almost solve your Wormax.io lag problem with ease. However, the most significant features are your internet connection and CPU.