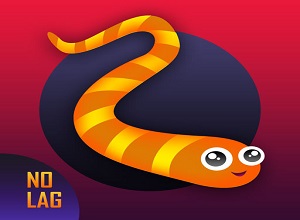 Wormaxio is one of the games inspired by the famous Slither clone, and the game is definitely amazing and fun. Wormaxio game is an amazing game that was released in September 2016, and it was developed by Elyland LLC.
About Wormaxio Game
Wormax.io is a multiplayer snake game that dears you to feed on orbs, outsmart other players, and grow to become the biggest snake in the arena.
Play against other people or with your friends and grow and try to become the longest existing snake in the arena. Wormaxio game can be played on a number of platforms. It is available in your Web browser as an iSO app or Android app. The game is extremely easy to play.
In the game, you control a snake and the goal of this game is to control your snake wisely and make it gain the biggest mass and to get to first place in the server. Move around the never-ending screen and continue eating the colorful dots for your worm to grow into the biggest one in the Wormaxio game. The game is very addictive, and you might not get enough of the fun ones you start playing.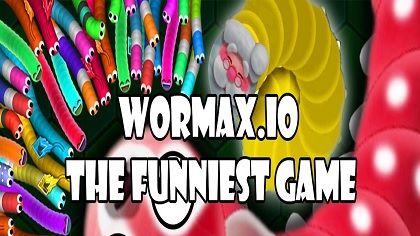 In this fun, addicting multiplayer online game, you need to kill as many players as you can and eat their remains for you to grow bigger and to get a higher score. You have to control your snake's movement so that you don't touch other players with your head. Otherwise, you will explode and die and others will feed on you.
Grand multiplayer
You can play Wormaxio game with hundreds of other players across the world and see how good you are and how far your snake can reach.
Single-user mode
You can play this game against the computer and train and sharpen your slither skills. The more you know how to control your snake the more mature and smarter you become.
Play with friends
You can invite friends to join you so that you can all play together on the same server and have fun.
Play as you like
Wormaxio becomes much more interesting as more features are added. The game provides players with modes. For instance, the worm control with an accelerator is a great feature that makes playing this game easier, and more interesting.
Wormaxio game is no doubt an interesting and addictive game a person can ever ask for. Try it today and see how big you can grow.