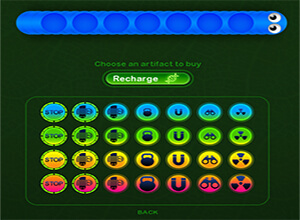 When you look for the first time, Wormaxio appears amazingly like the other online io games that are worm based. Its graphics bear a resemblance to the ones in games that include Wormate.io and Slither.io. The Wormaxio worms appear as multicolored caricatures having a pair of cartoonish eyes. There is Wormax.io shop in the game, so players can buy some different items in the game.
An Intro To Wormax.io Shop
Nevertheless, what makes Wormax.io prominent is the step-up upon its predecessors that make it more tactical in this genre. Every registered user of the game can access the Wormax.io shop. This is the place where a player can see his/her worm and it has 7 slots for artifacts with every slot being intended for a definite sort of artifact. Players can purchase Artifacts for essence. Every single artifact is always present in the shop.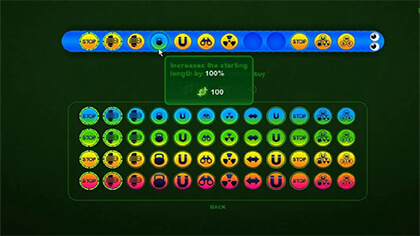 A player can buy, sell, and exchange artifacts. When a player exchanges an artifact, the artifact is sold for 50% of the price while a fresh one is purchased automatically. For having a look at the 7 artifacts and the four levels of each of them is http://wormax.io/wiki-en/index.php?title=Shop.
Once a player can access the Wormax.io shop he can start playing the game tactically. You can gain extra features in the game by doing Wormax.io quests.
Tips & Tricks Of The Game
You must go real fast to the middle of the chart and gobble dead foes.
You have to Cross the course of the foe worms for making them crash into your body.
The right way of trapping foe worms is by circling them.
A great tactic is to Stop (W) when a foe is at the back of you. He is probably going to touch you and meet his death.
A great tactic is pressing E on being encircled. This activates the ghost mode and your worm is able to cross the other worms safely without dying.
A thing that all the fans of this game should know is that Zoom and added mods of this game aren't available now.