Trying Out Wormax.io New Skins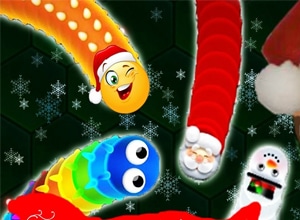 Wormax.io is a free and tactical multiplayer online game that has now gained popularity among online game lovers. If you are looking for some of the most beautiful skins, then Wormax.io is the game to play. Choose from an assortment of free Wormax.io new skins while playing the game.
Choosing From Various Wormax.io New Skins
Wormax.io is one of the most favorite games that can be played by all players who loved online games. The game comprises various features and the user-free interface is also friendly and easy to play in. You can choose from a number of Wormax.io new skins and you can choose from an assortment of colored skins, patterned skins, noncolored skins, spiked skins, and many more kinds of skins. In the game, players can also try and customize their skins the way they would like to. There are different Wormax.io premium skins in the game.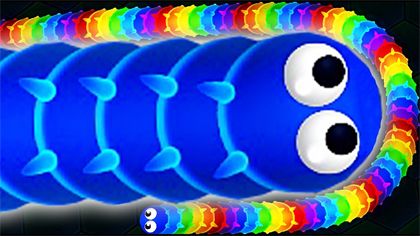 There are a variety of options to choose from and you would not have to do much in order to get the Wormax.io new skins. The new skins keep on getting updated on a day-to-day basis and you can definitely grab some of the best skins to play your game with.
The Wormax.io Skin Gallery
You can view from an assortment of Wormax.io new skins from the Wormax.io new skin gallery. At the time of launching, the game had around 45 Wormaxio skins that comprised of multicolor skins, soft colored skins, spiked skins, and various other skins that you could have ever thought of.
They are sorted by the type of skin they are. For instance, animal skins are together, as are neon skins and those with white spikes. When you're flipping through trying to pick one they all seem to mesh together, but here you can see them all together to choose which one you want.