Overview Of Wormax.io Skills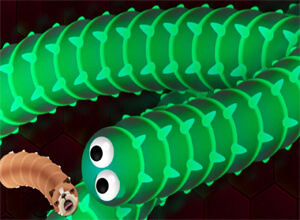 Wormax.io is amongst the funny multiplayer io games where you can show your awesome Wormax.io skills. This is a game that is like Slither.io, another trendy iO game online. However, Wormax.io is something special and has features that make it distinct from Slither.io. Having spawned into this game, you have to be in charge of a petite worm and aid it in absorbing the multicolored pellets about for increasing your length & size.
Overview Of Wormax.io
Try eating as a great deal as possible and have a longer life! There are going to ample Wormax.io snakes about you and real players control them. You must take care that you do not crash against their bodies, failing which the game is going to be over. Moreover, you can attempt to lure and cut their heads off, killing them and turning them into large pools of lifeless fragments. You must gulp down these lifeless bodies for growing your size more rapidly.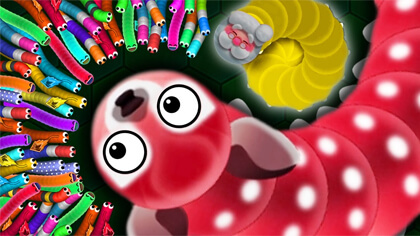 However, you require being alert for other snakes at the time you seize such fragments. On not being careful, there is a chance of you getting destroyed anytime. You must never forget to amass the boosters spreading out about the map before upgrading your worm for becoming stronger and unassailable! Below we look at the three vital Wormax.io skills.
Wormax.io Skills
To become Womax.io biggest worm, you have to use skills very well. The worm of yours cannot just slither even as amassing food & boosters. While gaining length, you unlock diverse Wormax.io skills. They are:
Acceleration – adds to the speed of the worm. This gets unlocked on the gaining of 11 length points. For using it you require left-clicking or pressing Q. When using this skill you lose 10 points of length per second.
Stop – This makes the worm come to a stop. You can avail of this feature with 100 length points. For using it, keep the W key pressed.
Ghost – renders the worm unseen for 5 seconds. For the period that it's unseen, the worm is capable of crossing different worms without dying. You can unlock this skill after having gained 500 points of length. For using it, you must press E.