Wormax.io Artefacts At Wormax.io Shop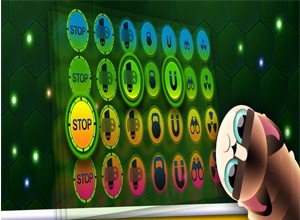 You perhaps already know the way that the Booster system of Wormax.io works. This is an article that covers another vital topic of the game, namely the Shop. It is an extremely functional element of Wormax.io that lets you purchases the game Artefacts that are capable of doing diverse things for you. In this article, we are going to intensify the importance of Wormax.io shop, Wormax.io essence points, and Wormax.io artefacts.
Amongst the instances of what Wormax.io artefacts let you do is one artefact that lets you make the cooldown time of the GHOST and STOP skills less. Another allows you the choice of increasing the length of Boosters.
The Shop – How To Access It
To be able to purchase material from The Shop, you require registering an account that is free on the Wormax.io website. After that, you can have access to the Shop by making a click on its relevant button present on the central login screen.
Having had set up an account, you will begin gaining essence points while you play this game. The quantity of essence that you earn is in relation to your performance in every single gaming session. The Wormax.io special offer is really advantageous when offered to you.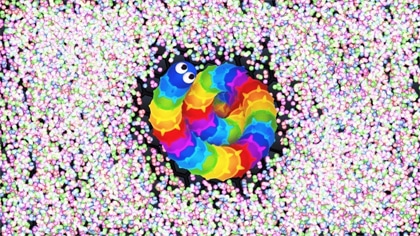 Wormax.io Artefacts – What Are They?
Essence Points are best described as your in-game coinage that you can make use of for purchasing Wormax.io artefacts at The Shop.
Following the initial death, a piece of the length of your snake gets exchanged into essence having a 1000:1 ratio. All deaths subsequently translate essence at a 3000:1 rate.
What this basically implies is that you are awarded a single essence point for each 3000'Th length point that you get in the game.
It is only natural that you can purchase more essence by making use of real-world coinage at a rate that equals 500 essence points in exchange for $1.99 USD.
The lowest and most economical of all artefacts is tier 1. Such Artefacts are valued at 100 Essence Points each. The Artefacts of this tier are easily recognizable due to their Blue color.